Mother's Day is just around the corner and you still do not know what you are going to give her?
In Spain, as every year, on the first Sunday of May is celebrated Mother's Day. The reason of this celebration is to emphasize the importance of mothers and, so outstanding is this tribute, that it is celebrated practically everywhere in the world. However, there are different celebration dates because not all countries commemorate it on the same day.
When a woman finds out she is pregnant, she knows her life is going to change completely. She carries her baby inside her for 9 months and once she gives birth, she goes out of her way for him, no matter how old he is. For this reason, and among countless others, between a mother and a child the bond that is created is very special. Mother's Day, which this year falls on May 1, is the ideal time to show your affection and esteem for her.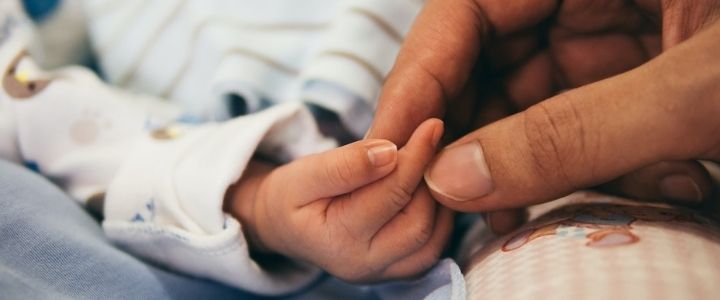 Material gifts are very common, so we advise you to surprise her with an experience. The best gift you can give her is to spend time together and at The Palm Experience Hotels we think that a staycation is the perfect gift. This way, months down the road you can look back at the photos and videos you took and remember the great times you had.
Just this week will take place the opening of the Cap Roig Nature Hotel, located in l'Ampolla (Tarragona). The resort opens its doors on April 29 and we think that for all these reasons your mother might like it: it has outdoor and indoor pool, spa & wellness center with jacuzzi and sauna, sea views and the regime is all inclusive. If you book for this weekend, you will be among the first guests of the 2022 season!
BOOK YOUR STAY AT THE HOTEL CAP ROIG NATURE!
In Tarragona we also have the Eurosalou & Spa Hotel, located in Salou. If you are a bit far away, don't worry because we also have hotels in Andalucía. In Málaga we have the Palmasol Hotel, in Benalmádena, and the Fénix Torremolinos Hotel (Only Adults Recommended), in Torremolinos and in Almería, specifically in Roquetas de Mar, the Roquetas Beach Hotel.
Remember that the important thing on this day is to be aware of how lucky you are to have your mother and to show it to her. Long live mothers!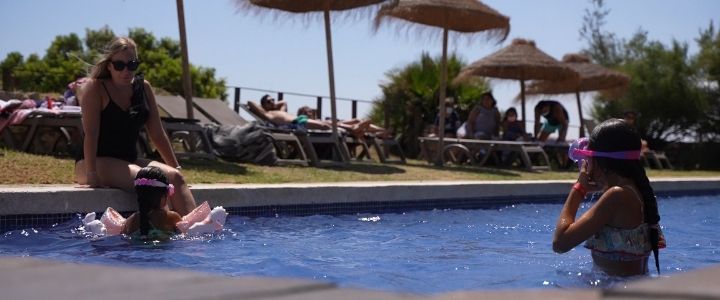 If you liked the article, share it with those friends you think could use some help with the gift!