Who does not want to have a cocktail during the vacations?
We have published a video of the preparation of the legendary San Francisco cocktail in our social networks Instagram and Facebook. The one made by Hatim, our bartender at the Cap Roig Nature Hotel, was delicious. Do you dare to make it yourself? Here is the recipe!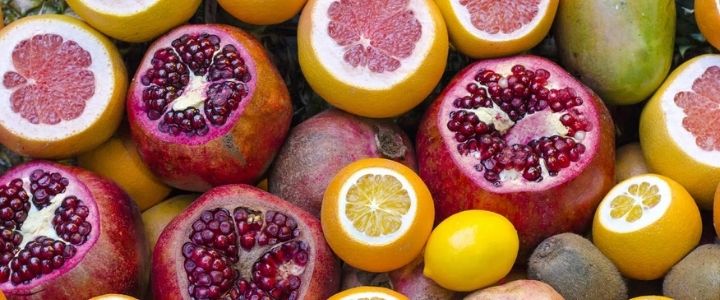 RECIPE: SAN FRANCISCO COCKTAIL
Ingredients
Ice cubes
Pineapple juice
Peach juice
Orange juice
Vodka (optional)
Grenadine
Sugar
Crushed ice
Preparation
First, place 3 ice cubes in a shaker or, if you prefer, in a long glass with a lid. Next, pour the pineapple, peach and orange juices and then the vodka. Adding alcohol to this cocktail is optional, so the choice is yours. The next step you have to do is to close the shaker or glass tightly and shake the mixture.
Secondly, pour a few spoonfuls of sugar in a small plate and some grenadine in another one. Take the glass in which you are going to serve the cocktail and pass it first through the plate with the sugar and then through the one with the grenadine so that it is fixed on the edge. Once this is done, put crushed ice inside the glass and pour the mixture from the shaker.
Thirdly, pour grenadine directly into the container and mix it with the juice with a spoon so that the liquids merge.
Final touch
Add colored straws to decorate the cocktail, you will see how much prettier it will look.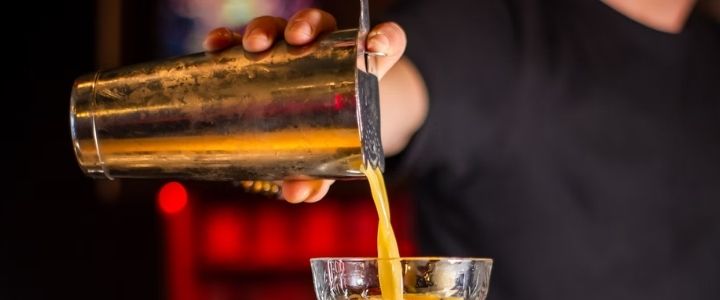 We want to see your San Francisco! You can send us photos and videos through our social networks.
STAY AT THE CAP ROIG NATURE HOTEL!