Roquetas de Mar – Places of interest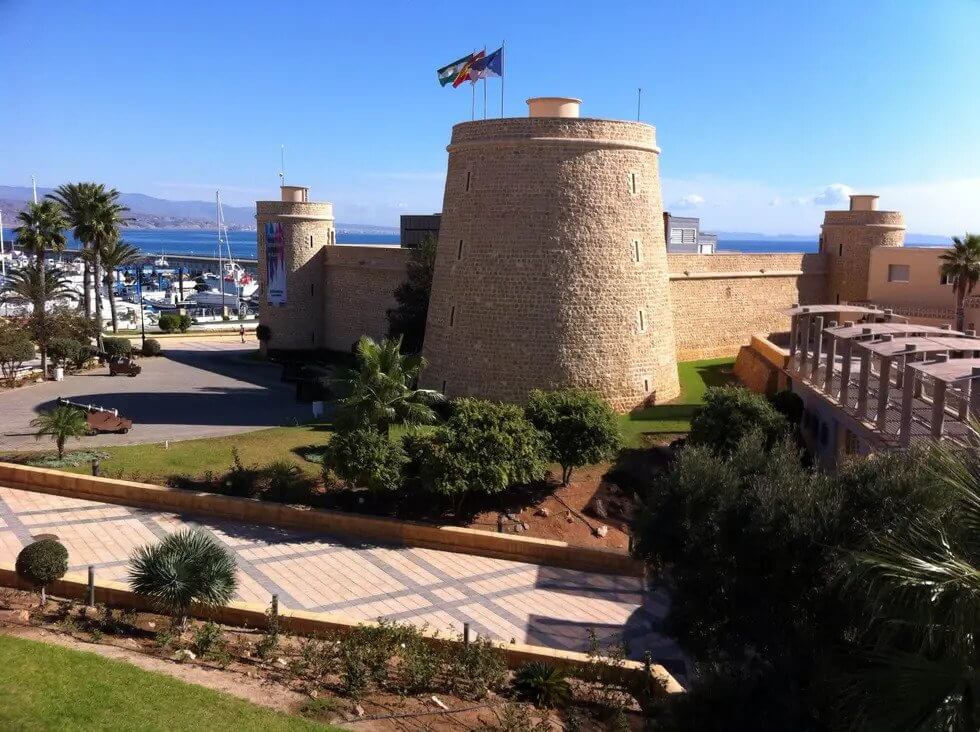 Santa Ana Castle
A 17th century fortification, opened in May 2003, which served as a refuge for the few inhabitants of the town for years. The castle has numerous exhibition halls where paintings, photographs, etc., are displayed. The views offered by the towers of the monument are another attraction of this historic building that is a part of the cultural triangle that the Town Council has made in this area of the town, which also includes an open-air auditorium and the Lighthouse.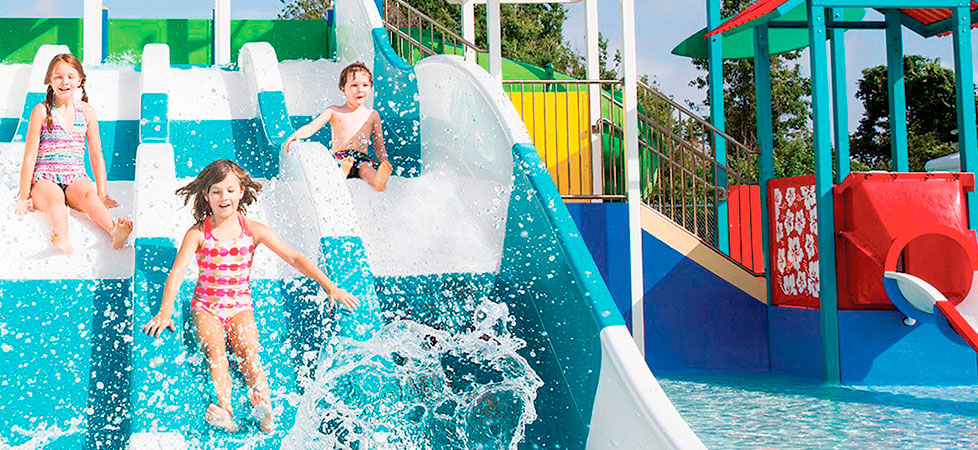 Mario Park
Mario Park is a water park located close to the beach of Las Salinas, in Almería, where you can enjoy water attractions and swimming pools for the family to help to cope with the stifling summer heat.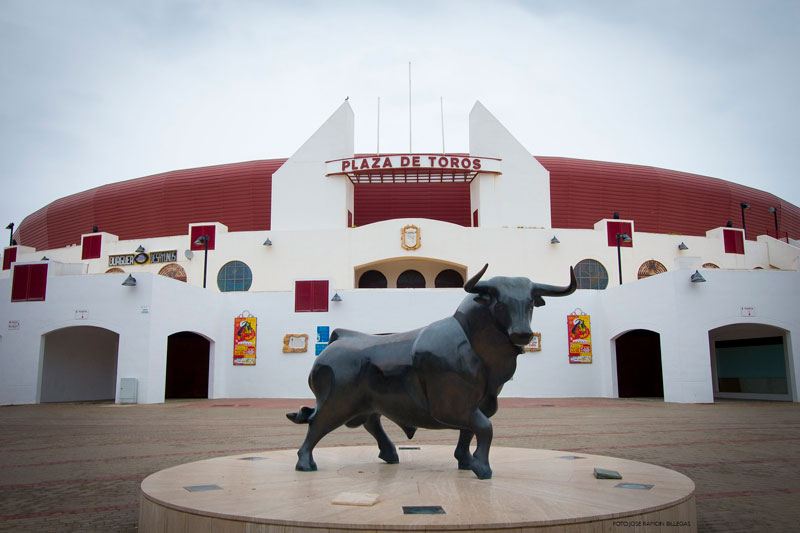 Roquetas de Mar Bullring
The Bullring of Roquetas has installations where you can enjoy bull spectacles as well as concerts, as it is one of the most modern in the country. Around the bullring there are thematic areas such as restaurants, bars and other establishments that make it a unique Bullring area.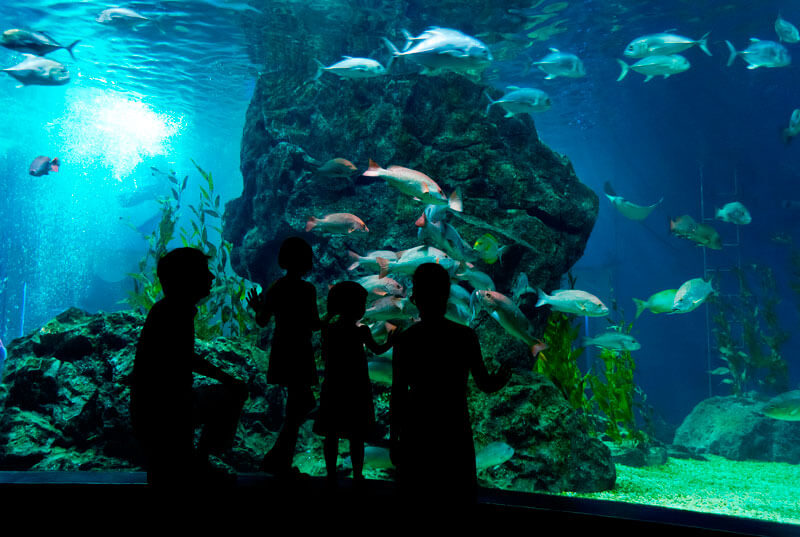 Costa de Almeria Aquarium
The Aquarium of Roquetas de Mar is the largest in Andalusia, with 2 million litres of water and more than a thousand marine animals. The aquarium is divided into areas, in what they call the Water Cycle, an educational tour of the different habitats of marine creatures that the kids will love.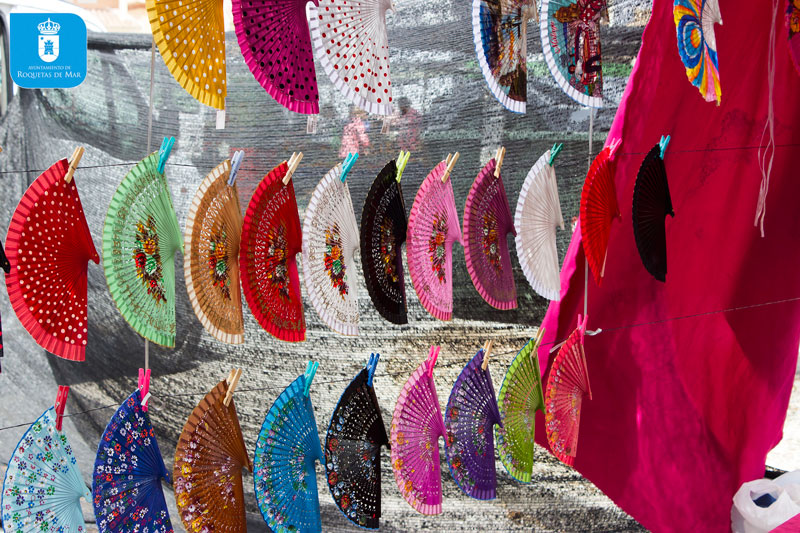 Roquetas de Mar Market
The Roquetas de Mar market is held every Thursday from 9:00 to 14:00, except public holidays, on Avenida Unión Europea. It is one of the largest markets in Almería with about 275 stalls, from which you can buy fruit and vegetables, food, handbags, clothing, footwear and accessories, costume jewellery, decoration, home products, handicraft, flowers and plants, etc.