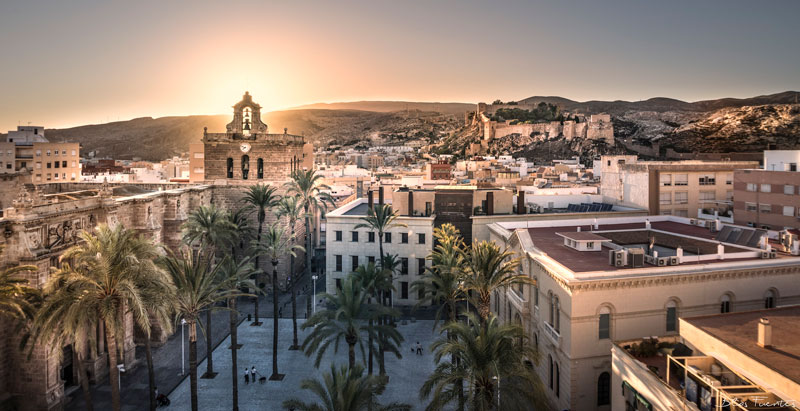 Almería
The city is 23 km from Roquetas de Mar. The peculiarities of the landscape and the excellent climate of Almeria make this province an ideal place for the development of an important cinema industry, where some of the most famous actors have worked. Its pristine Levante beaches, with emerging nudist complexes and large tourist complexes in the west, offer a quality destination for the most demanding travellers. A splendid coast borders the Cabo de Gata-Níjar Natural Park, with extensive beaches of fine sand and secluded coves bathed by the warm Mediterranean waters.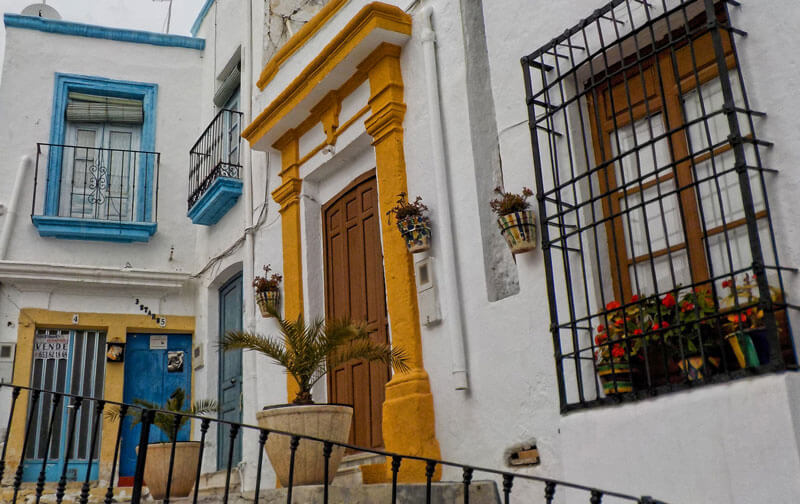 Níjar
Travellers who decide to visit the town of Nijar, 59 km from the hotel, can enjoy the charm of this unique enclave. Visitors can see the traditional elements of the town, such as the old waterwheels, cisterns, mills, aqueducts and even some dams. Nature-lovers will be marvelled by the Cabo de Gata-Níjar Natural park, for its wealth and impressive cliffs.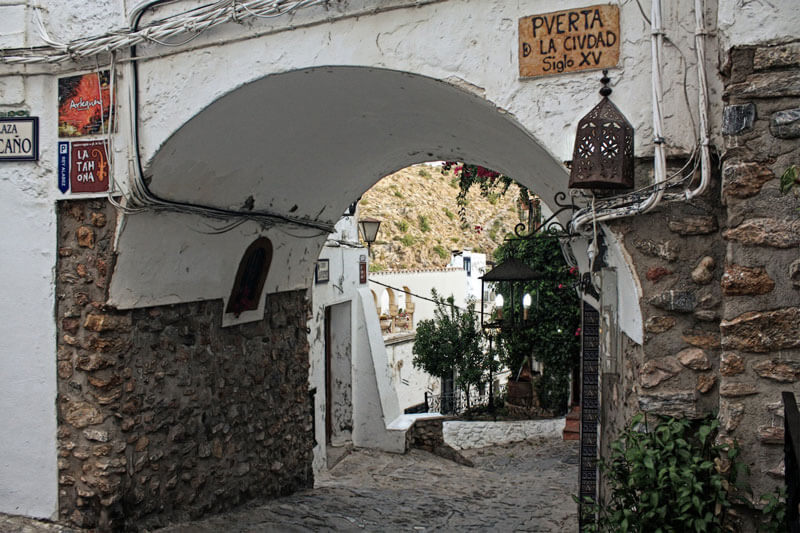 Mojácar
The village of Mojácar presides over the last foothills of Sierra de Cabrera, 117 km away from Roquetas de Mar. Is consists of whitewashed houses and narrow labyrinthine Mediterranean style streets, decorated with thousands of colourful flowers. 17 km of beaches with crystalline water.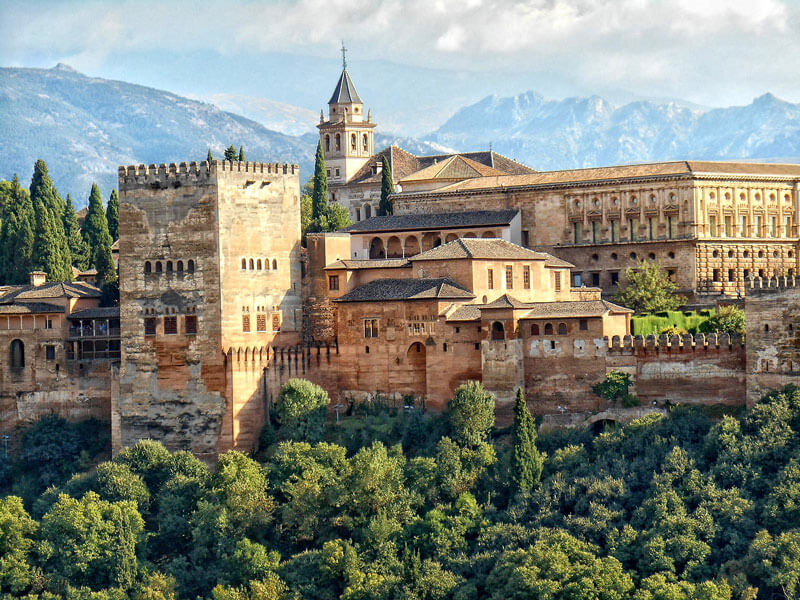 Granada
Granada, just 179 km away from Roquetas de Mar, is a touristic city, due to its monuments and proximity to Sierra Nevada ski resort, as well as a historic area known as La Alpujarra and the Granada coast, called Costa Tropical. Among its historical buildings, we can highlight the Alhambra, one of the most important monuments in the country, declared World Heritage Site by the UNESCO in 1994, which is beside the Generalife gardens and the Albaicín. The city's cathedral is considered the first renaissance temple in Spain.