Explore the Delta del Ebro in depth!
If you are a lover of nature, tranquillity, sunsets, birds and vegetation, we are convinced that you will love the Delta del Ebro.
A delta is the land formed between the branches of a river at its mouth. The Delta del Ebro is a protected natural area of 7,736 hectares that flows into the sea for about 22 km, making it the third largest delta in the Mediterranean Sea, after the Nile Delta and the Rhone Delta. It is a large wetland of sand and rice fields from which beaches, islands and dunes, among others, have been formed. In its interior, the towns of San Jaume Denveja and Deltebre coexist.
The Cap Roig Nature Hotel is located in l'Ampolla, just a few kilometres from the Delta del Ebro. It is so close that, even from the hotel, you can see the Fangar lighthouse and the town of l'Ampolla is known as "the gateway to the Delta".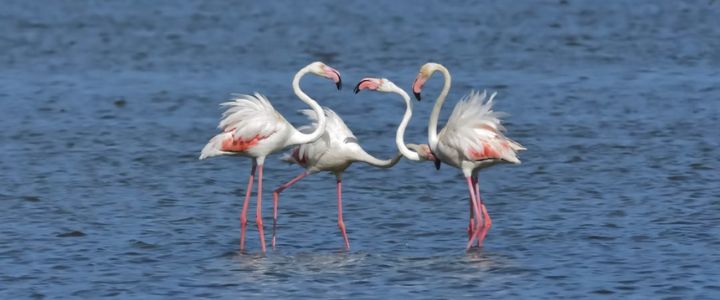 Below is a list of the essential places you cannot miss when you visit the Delta del Ebro:
1.Beaches
Riumar Beach
Marquesa Beach
Migjorn Beach
Trabucador Beach
2.Natural areas
Delta del Ebro Natural Park
Riet Vell Nature Reserve – Visitor Centre
River Park
Fangar Bay
Garxal Viewpoint: Shallow lagoon where the birds of the Delta del Ebro live.
STAY AT THE CAP ROIG NATURE HOTEL!
3.Places of interest
Fangar lighthouse at Punta del Fangar: Luminous tower that warns boats of the Fangar point.
Zigurat: Mouth of the Ebro.
Lo Passador: Bridge linking the Baix Ebre and Montsià regions and, in turn, the towns of San Jaume Denveja and Deltebre.
Tower of San Juan
4.Cultural points
Casa de Fusta Museum
Ecomuseum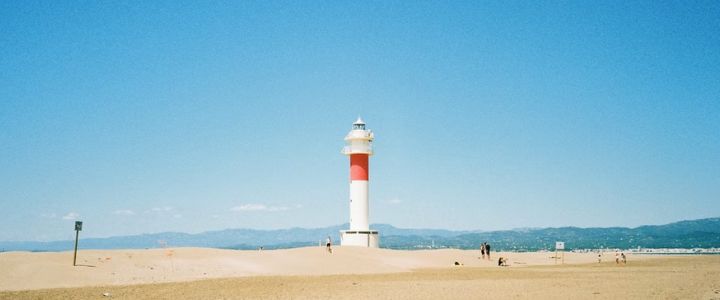 Do you know of any place that is not on our list? Let us know through our social networks!