Celebrate San Juan in our hotels!
Just by saying: "the shortest and most magical night of the year", you will surely already know that we are referring to the night of San Juan. Every 23rd of June we celebrate the "verbena" and the following day, the 24th, the day of San Juan. This festival is special for many reasons, do you want to know more? Read on!
This festival has Christian origins and commemorates the birth of San Juan Bautista (Saint John the Baptist). The verbena of San Juan is celebrated in many parts of Spain and, although each locality may have its own distinction, most regions tend to share similarities. On this night, it is common to gather with friends and family, have dinner and watch bonfires and fireworks together on the beach.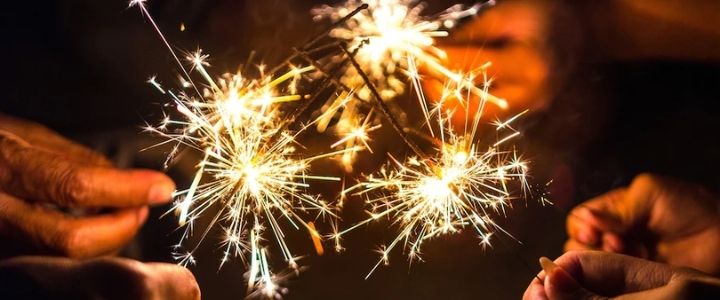 In addition, although the summer solstice is actually on 21 June, it feels like the festivity of San Juan marks the beginning of summer, as students finish school and it starts to get much hotter. In fact, the bravest decide to take their first swim of the summer on the night of San Juan.
On the one hand, one of the best-known traditions in Spain is the coca of Catalonia. In Catalonia, San Juan is a very popular celebration and one of the key elements of the celebration is the eating the "coca de San Juan". On the other hand, another tradition to highlight is that of Andalucía, in which "júas", large rag dolls stuffed with sawdust, are burnt, and in which young people jump over bonfires.
Celebrate San Juan with The Palm Experience Hotels!
We are preparing offers and surprises for the night of the 23rd, so we recommend you keep an eye on our platforms to find out before anyone else about our programme for the festivity.
As you know, our hotels are located in Salou and Ampolla (Catalonia), Roquetas de Mar (Almería) and Benalmádena and Torremolinos (Málaga). This year the festival falls on Thursday and Friday is a public holiday in Catalonia and Almeria. In Málaga, it is not, but the verbena is also celebrated.
STAY AT OUR HOTELS!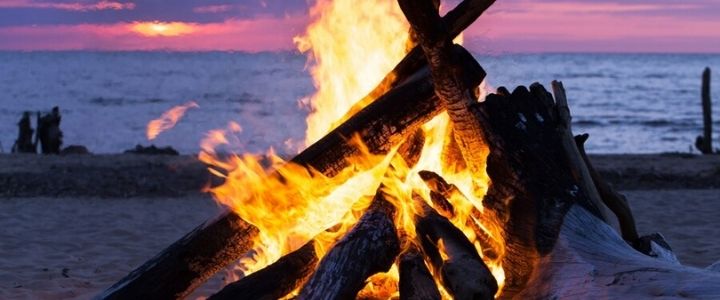 Do your friends also celebrate San Juan? Share this article with them!