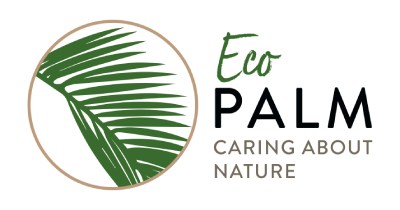 Ecopalm was born in 2019, as a company we want to offer our services with the maximum guarantee to our clients and generate the least impact on the environment that surrounds us, because we care about nature and want to maintain a better planet for future generations.
We are very aware that, not only is it important to recycle correctly, but it is also important to minimize all kind of waste that can have a negative impact such as plastic, paper, gas emissions, etc… that is why we want to involve you to all who wish of our goals and achievements.
People who decide to spend their holidays with us will participate in Ecopalm, with their decision they will contribute to the reduction of waste, thanks to our policies, they will have more sustainable tourism. .
We will be fully transparent with our progress and our policies.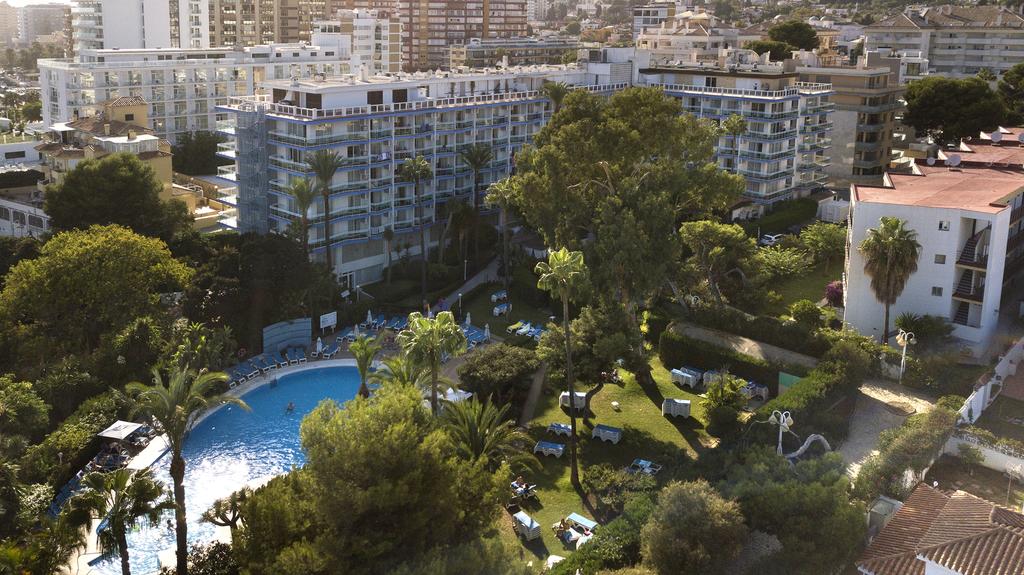 Our mission is that our actions and our work have a minimum impact on the society and the environment that surrounds us and we are capable of generating positive impacts. We want to make everyone aware of caring the environment by involving our clients.