Would you like to make an Irish coffee?
In today's article, we explain the recipe to make an Irish coffee at home. You only need 4 ingredients, which you probably already have in your kitchen, and follow the simple steps below. You will have it ready in less than 5 minutes!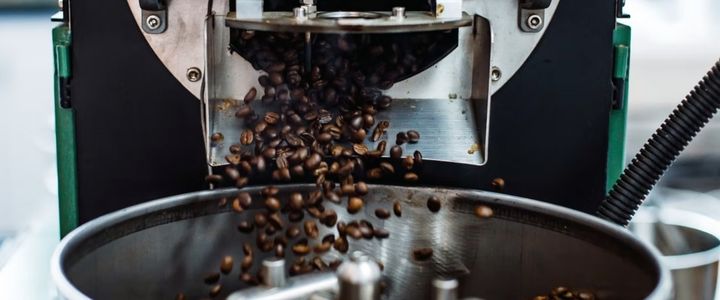 RECIPE: IRISH COFFEE
Ingredients
Coffee
Whiskey
Sugar
Cream
Preparation
First of all, prepare the coffee maker and make a coffee. If it is espresso, the better.
Secondly, pour the whiskey and a spoonful of sugar into the cup or glass you are going to drink it from and mix them together. Remember that it must be microwave-safe. Heat the cup for about 30 seconds in the microwave at 800 watts.
Thirdly, pour the coffee you have prepared into the heated cup or glass, leaving enough space for the cream. Finally, pour the cream on top of the coffee.
Finishing touch
To decorate the Irish coffee, you can top the cream with a little nutmeg, some chocolate shavings, sprinkle some cinnamon powder or put a few coffee beans on top. The choice is yours.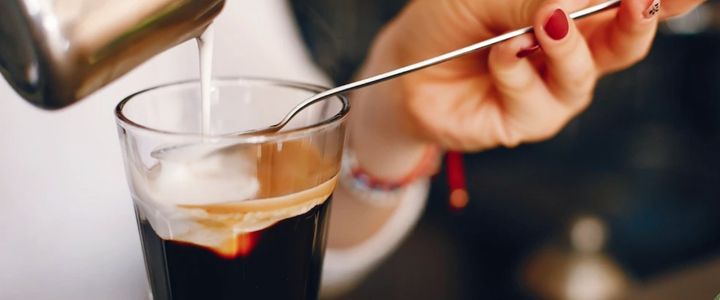 Send us photos and videos of your Irish coffee through our Social Media!
STAY AT EUROSALOU & SPA HOTEL!