Places of Interest in Salou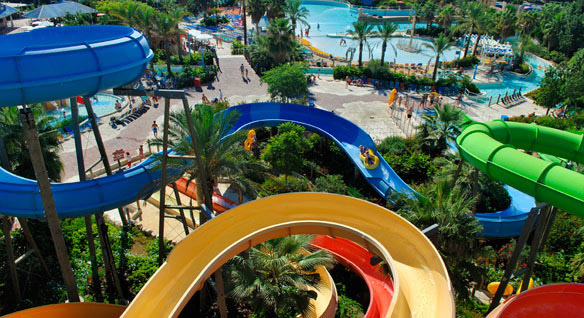 Port Aventura
The Costa Dorada has boasted one of the largest amusement parks in Europe since 1995 and is a must visit for all travellers. The park has the highest roller coaster in Europe, the fabulous Shambalha along with its already famous roller coaster The Dragon Khan.
Port Aventura recreates different parts of the world: China, Polynesia, the Far West, Mexico and the Spanish Mediterranean.
The theme park offers pure adrenaline, fantasy, fireworks, entertainment from all corners of the planet and plenty of magic to surprise and entertain both adults and children alike.
Located just beside Port Aventura is the Caribbean Coast, a huge water park where the whole family can enjoy a fun summer's day. Aside from the water amusements, you can also find an array of restaurants and bars.
MORE INFORMATION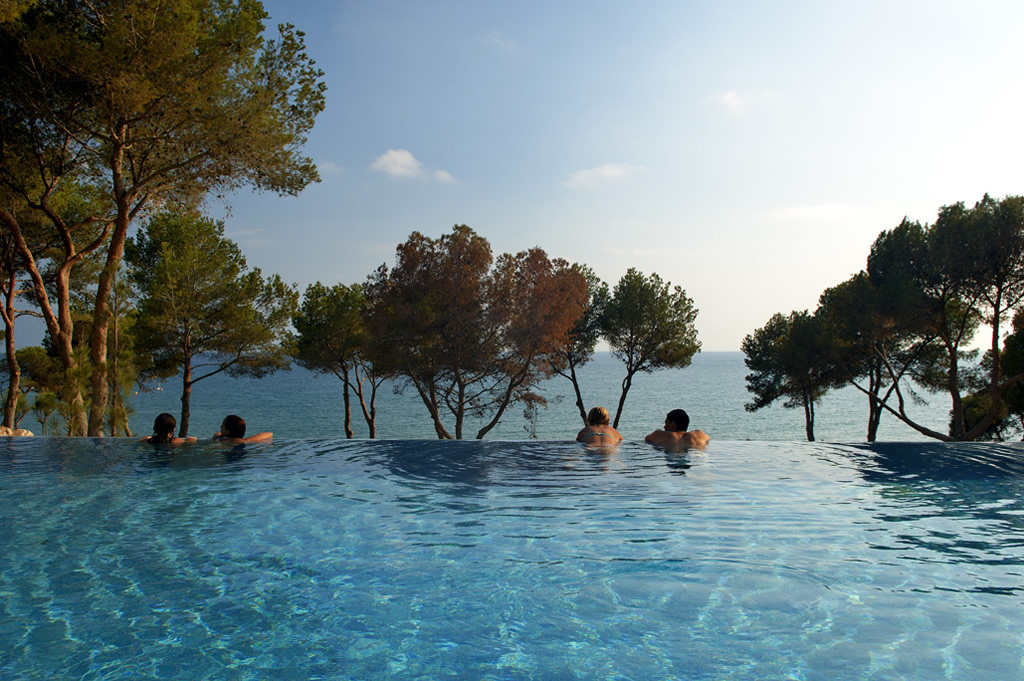 Lumine Beach Club
Do you fancy relaxing? Enjoy nature, stunning swimming pools and the beach. Lumine Beach Club offers a perfect day of relaxation just a stone's throw from Salou.
Port Aventura has created these idyllic facilities along the long beach of Salou, that is fully integrated into a large pine forest surrounded by nature, with large infinity pools that get confused for the sea.
Play golf, walk through the pine forests, swim in the different pools (sand, sporty, infinity, spa and another one for children), relaxing on the beach, taking a dip in the sea or eating at one of their restaurants, are some of the things you can do at Lumine Beach Club.
MORE INFORMATION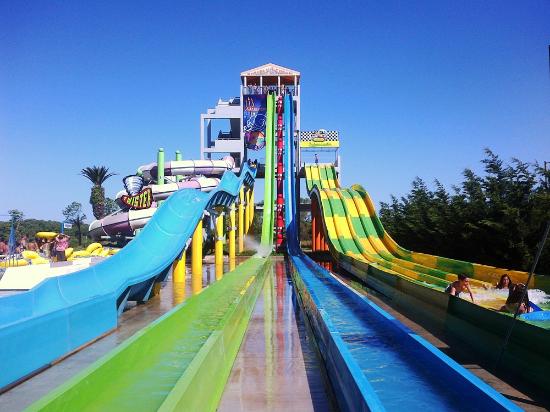 Aquopolis Water Park
Aquopolis water park is located at La Pineda, only 3 km from the centre of Salou. It has everything you would expect from a large water park: large slides, wave pools, shows, dolphins, sea lions and much more.
The park has one of the largest dolphinariums in Spain with sea lions and dolphin shows.
MORE INFORMATION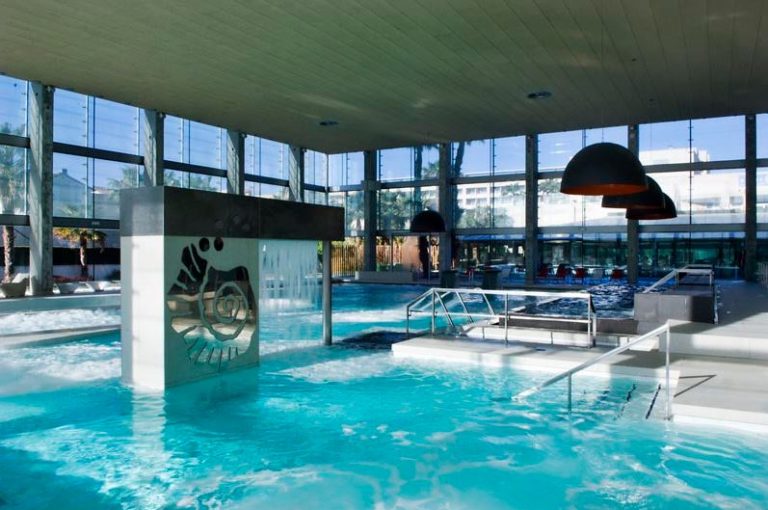 Relax Aquum Spa
If you are a spa and thermal water enthusiast, Aquum Spa is just the place for you. It is located at La Pineda, just a few kilometres from Salou.
The spa features spectacular facilities containing several indoor pools, several outdoor pools, saunas, baths, water jets, waterfalls, water curtains, underwater jets, benches and air beds as well as plenty of beauty treatments.
MORE INFORMATION