Do you want to know which are the seasonal cocktails? We tell you about them in this article!
Spring is characterized as the season of the year when plants and trees bloom again, fresh air is breathed and temperatures rise slightly. This season begins on March 20 and lasts until June 21, when summer begins.
Given the characteristics of spring, we think that the best cocktails to drink during this season are those with soft and fruity properties. In all The Palm Experience hotels (Palmasol Hotel, Fénix Torremolinos Hotel, Roquetas Beach Hotel, Eurosalou & Spa Hotel and Cap Roig Nature Hotel) we have bars. You decide where to have your cocktails: on the terrace, in the chillout, inside the bar or in the pool area.
Here is a list of the 5 ideal cocktails to drink in spring, find your favorite!
1.Margarita Cocktail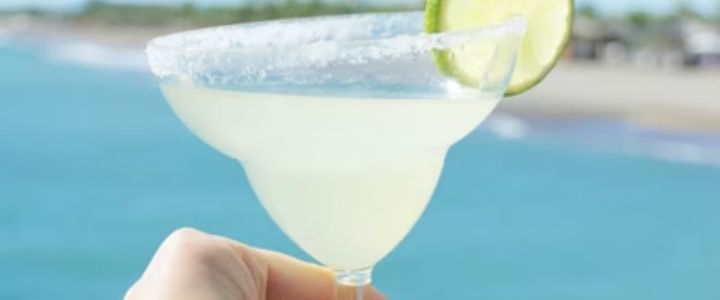 2. Mimosa Cocktail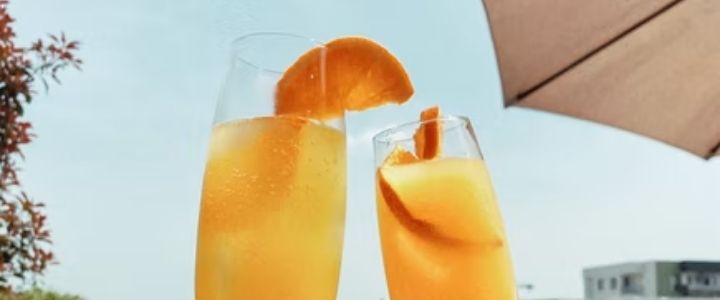 3. Daiquiri Cocktail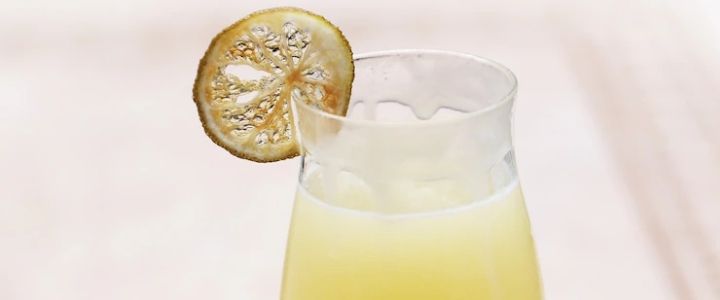 STAY IN OUR HOTELS!
4. Negroni Cocktail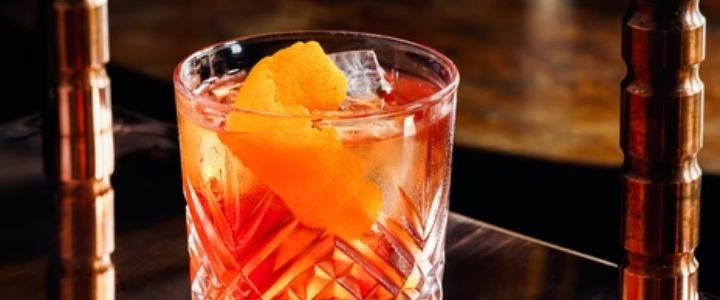 5. Piña colada Cocktail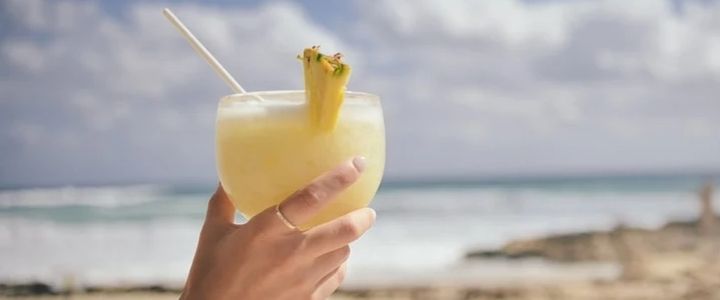 Do your friends also like cocktails? Pass them the link of this article!