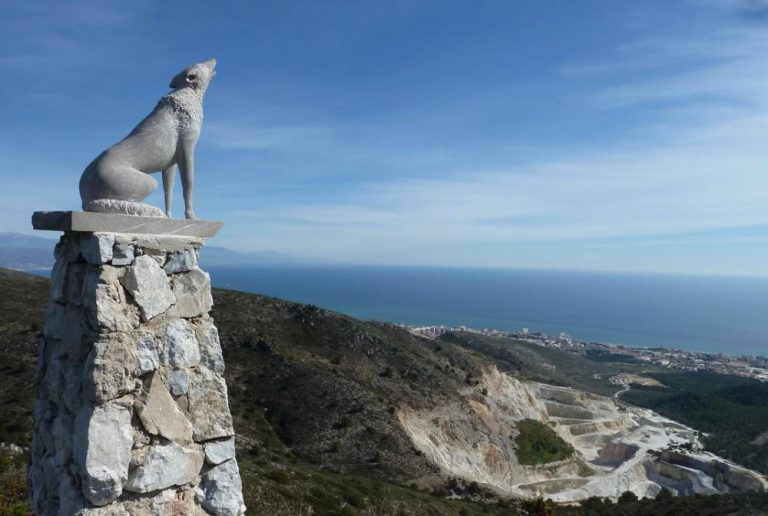 Paloma Peak, Jabalcuza Hill And El Lobo Vantage Point
This is an extraordinary route, allowing you to view the Costa del Sol from above, which is of moderate difficulty, taking about 4 hours. It starts off at the Torremolinos Water Reservoir, up to the quarries, the starting point of the ascent along a trail up to the Paloma Peak, allowing you to enjoy a spectacular view of a large part of the Costa del Sol. Keep climbing and you'll arrive at the Jabalcuza hill, offering even broader view and allowing you to take in the whole of the Valley of the Guadalhorce. You then start the descent, passing by the La Blanquilla port and by el Lobo mountain refuge where you can spend a night surrounded by pure nature. The rich fauna and flora that accompanies this walk is an interesting incentive for the traveller.
Finally, visit the Nature Classroom, overlooking the coast and the cable car. You start your descent from the el Lobo vantage point, following a pathway with a slope surrounded by a pine forest to finish the tour.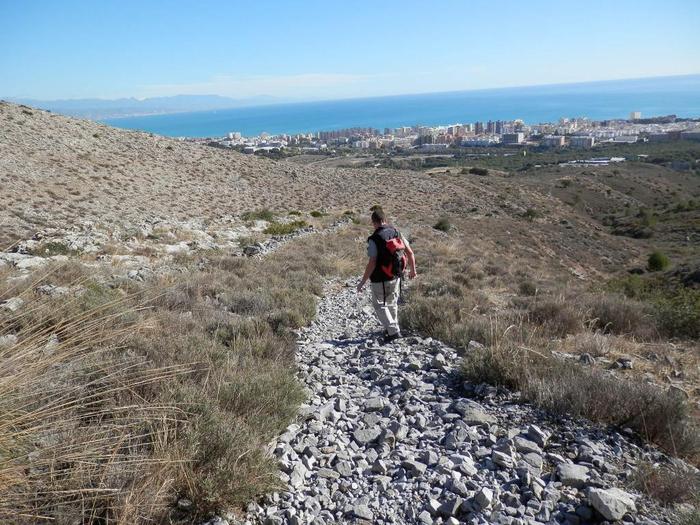 Pinar de los Manantiales, cerro de las alegrías y Puerto del Cañuelo

Mountain overlooking the Pinar de los Manantiales, where the first fountain is located, has to pass through the pine forest along the streambed to the A-7 motorway passing through a small tunnel. At this point, a stream opens up with a trail as far as the Cerro de las Alegrías and then on to the Cueva del Murciélago, some 500m from an old reservoir very close to the trail that will take you to the Puerto del Cañuelo, where you can see the ruins of la Casita de la Viña, a few metres away from where the Cueva del Toro opens up. This is a short and quite enjoyable trail.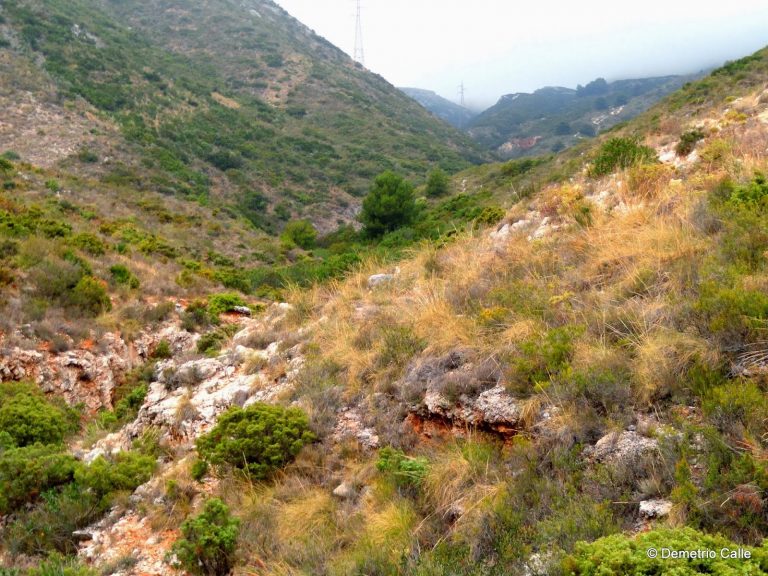 Cañada del Lobo circularen la Sierra de Torremolinos

This circular route begins at the Torremolinos fairground, following the Fuente de la Higuera stream through an area of scrub that will take you to the junction with the trail SL-50. From there you can view Alhaurin de la Torre. Continue by the Llano de los Pajaritos until you reach the Refuge and Hostel area of la Cañada del Lobo, from where you can take in the spectacular views. Return by descending down toward the pine trees close to the quarries to return to your starting point.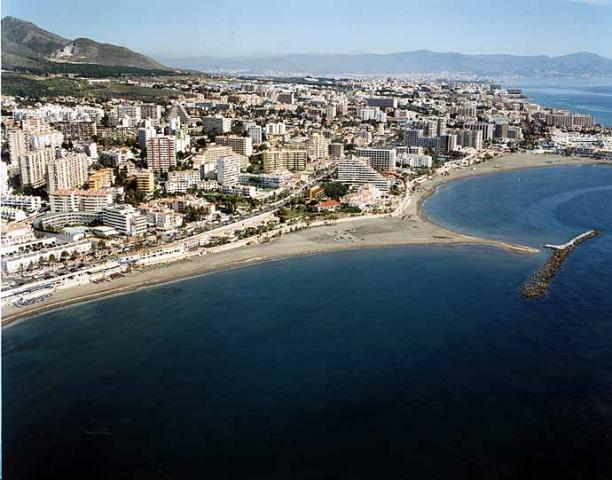 Torremolinos, Benalmádena and Fuengirola

This is a simple trail with no steep climbs, running along the promenade. There is about 40 kilometres between Torremolinos to Fuengirola, with the entire route surrounded by pedestrian areas, allowing you to enjoy the maritime landscape of the Costa del Sol. You can either walk the whole route from Torremolinos to Fuengirola, or just take a walk and then turn back.